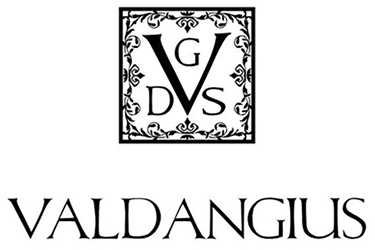 We are at the beginning of the XX century when Giuseppe Cariani, our great-grandfather plants his vineyard, his olive trees, breed cattle in order to produce, wine, oil, cheese and meat of the highest quality.
Angela, his daughter, grows up with her eyes full of her father's teachings, her heart full of passion, and her hands full of work. She marries Fortunato Antonelli, a great cattle breeder, and together they cultivate the family land.
Their little Giuseppe inherits his grandfather's name alongside his enormous attachment to his land and his
passion for a type of agriculture that respects the true principles of nature.
In those hectares, the Antonellis have walked, breathed, toiled. Each one of the Antonellis, none excluded.
Now it is up to myself, Danilo, and my sister Sandra.
Our farm and our winery are located west of this magnificent little town, in the unspoilt San Marco valley.
Due to its peculiar environmental and geological characteristics, the valley is ideal to breed grapes and
grow olive trees. Sagrantino is probably the wine that best conveys the unmistakable scents and flavours of Montefalco.
OUR TASTINGS

CLASSIC TASTING – € 15pp
Our tasting includes
– 4 glasses of our wines as desired
– bruschetta with 100% organic extra virgin olive oil of our production
– Maria's sagrantelle (homemade Sagrantino biscuits)




DE LUXE TASTING – € 25pp
Our tasting includes the tasting of the following wines:
– 4 glasses of our wines as desired
– bruschetta with 100% organic extra virgin olive oil of our production
– chopping board with salami of our production and cheeses
– Maria's sagrantelle (homemade Sagrantino biscuits)




TOUR AND DE LUXE TASTING – € 50pp
Tour in the vineyard and in the cellar. Tasting to follow.
Our tasting includes the tasting of the following wines:
– 4 glasses of our wines as desired
– bruschetta with 100% organic extra virgin olive oil of our production
– chopping board with salami of our production and cheeses
– Maria's sagrantelle (homemade Sagrantino biscuits)



OUR PRODUCTS