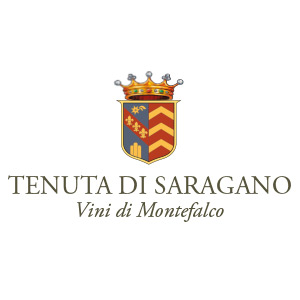 From ancient family traditions comes our wine culture.
Our company is located in Umbria and has been producing organic wines for four generations in the small village of Saragano, immersed in the uncontaminated nature of the region's most prestigious wine-growing area, that of Montefalco.
The unique characteristics of our terroir and the special attention paid to exclusively manual production techniques make our wines a product of high quality and great elegance.
The uniqueness of our wines is the result of the exclusive cultivation of indigenous grape varieties, (Grechetto, Trebbiano Spoletino and Sagrantino), combined with traditional winemaking techniques and long ageing periods in French barrels and underground caves.
Our whites are characterised by strong traits of savouriness and minerality, as well as freshness, while the reds are extremely intense, complex and structured on the palate.
With 15 hectares of vineyards, 6500 olive trees, a Chianina breeding farm and a wine resort, the Tenuta di Saragano represents one of the most complete estates in the area, known and appreciated by an Italian and especially foreign public.
OUR TASTINGS

VISIT AND TASTING – € 40pp
Visit to the wine cellar, explanation of wine-making processes, visit to the barrel cellar and ageing cave, with tasting of 6 wines




VISIT, JEEP TOUR AND TASTING – € 75pp
Visit to the estate's vineyards by Polaris off-road Jeep, visit to the winery, explanation of the wine-making process, visit to the barrel cellar and ageing cave, with tasting of 6 wines




VISIT, HORSE TOUR AND TASTING – € 130pp
Horseback riding through the vineyards, visit to the winery, explanation of the wine-making process, visit to the barrel cellar and ageing cave, with tasting of 6 wines



OUR PRODUCTS
–
–

…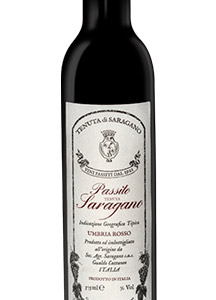 …