wines of umbria winery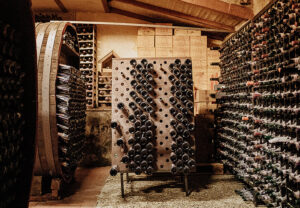 umbria wine tours and umbria wine tasting
Orvieto Doc (also in the Classic and Classic Superior types)
Blend composed of Tuscan Trebbiano (here called Procanico) and Grechetto present at least 60%. for the rest, other white berried grapes for a maximum of 40% (generally Malvasia and/or Chardonnay but sometimes also Riesling and Sauvignon Blanc). The Orvieto Doc wines generally do not age in wood and their flavor is dry with a slight bitter aftertaste.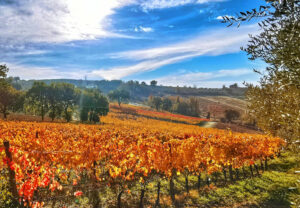 wines of umbria winery
Grechetto
Cultivated throughout the Region, from north to south and from east to west, it is present in purity in blend with Tuscan Trebbiano with Riesling and or with Chardonnay.
Spoleto Trebbiano
umbria wine tasting
Territorial adaptation come of Tuscan Trebbiano unlike its more famous relative it is generally more fragrant and soft. UMBRIA WINE TASTING
The main red wines
Sagrantino is the native Umbria vine par excellence and is grown in the center of the wines of umbria winery in five villages.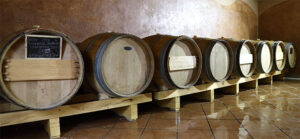 It is produced in purity (Sagrantino wine tours di Montefalco Docg, both in the dry and passito version)
Sagrantino is characterized by a richness of tannins which make Sagrantino a wine particularly suitable for ageing. Come in most cases the companies refine come the Sagrantino wine tour in barriques to immediately give the wine a softness capable of curbing the impetus of the tannins.
Torgiano Rosso and Riserva is produced with 70% to 100% Sangiovese grapes. Come after two years and three years of refinement, the Torgiano Rosso Riserva
While Montefalco Rosso is produced in the Sagrantino production area, come the same companies produce this Sangiovese-based blend (from 60% to 70%) which is easy to appreciate due to the right value for money.
Gamay del Trasimeno: around the main lake of wines of umbria winery the Gamay
Ciliegiolo di Narni and the autochthonous vine, come that in southern The best wines of umbria wineries, gives life to this fresh,
pleasant red, with a pleasant acidity and therefore suitable, among the reds,come for combinations with lighter dishes.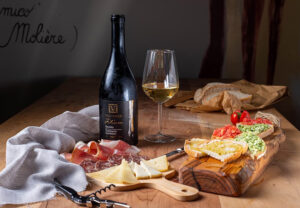 Sangiovese As already mentioned, it is produced in purity in almost all of Umbria wine tours, come in some cases also in the Riserva version, and is present as a base grape (i.e. generally from 50% to 70% of the blend) in all the most common denominations such as Rosso come Montefalco Doc (also Riserva), Rosso Colli Perugini Doc, Rosso Trasimeno Doc (also Riserva), Rosso Assisi Doc, Colli Martani Doc, Rosso Orvietano Doc, Rosso Lago
The best wines of umbria wineries and come to Umbria wine tasting and umbria wine tours come to umbria wine tour